I have lived a long and eventful life and it is my pleasure to share it with you here.
Based now in Bali, I create art every day at my Ubud studio .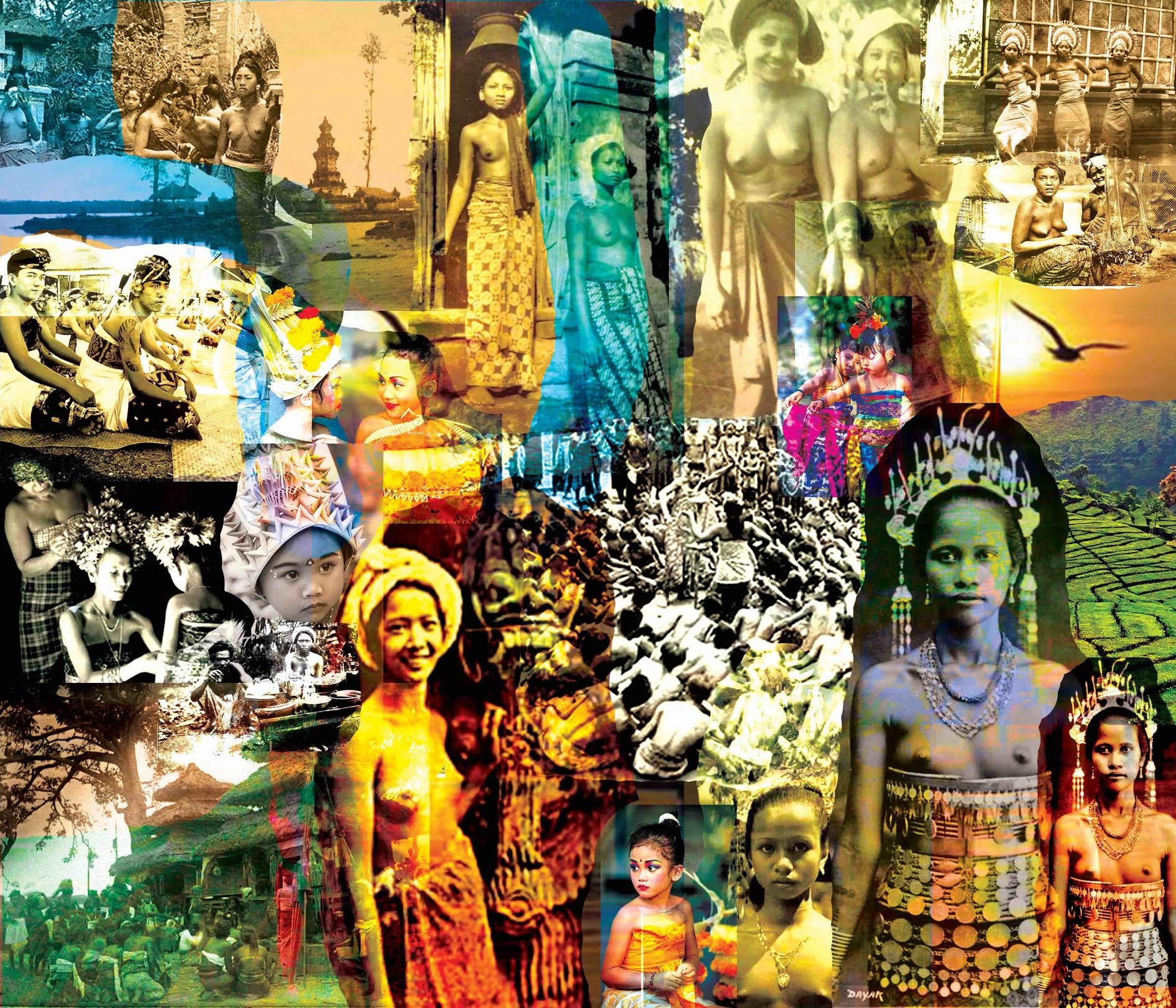 What are my preferred mediums?
Multi media combined with hand finished painting
Acrylic on canvas
Pen & ink on paper
Fabric for fashion & interior
The human skin
Watercolour
Body Painting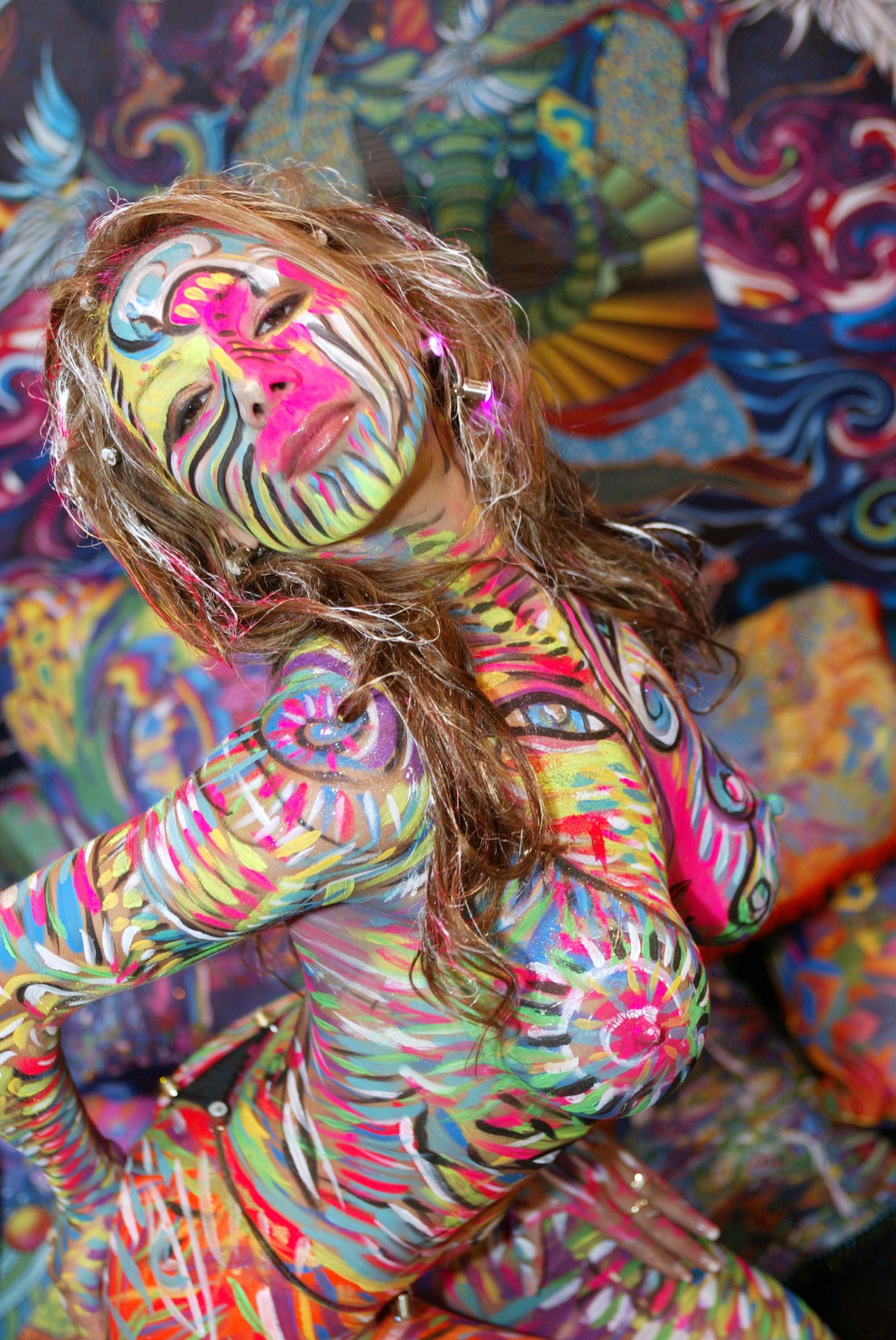 Body painting is something very close to my heart as a means of cleansing one's soul. I started body painting back in the 70s with a system I called 'Art Release' and have since then developed my own method of healing through co-creativity. I do not create alone, like many artists today. I create as a group.... as you can see below.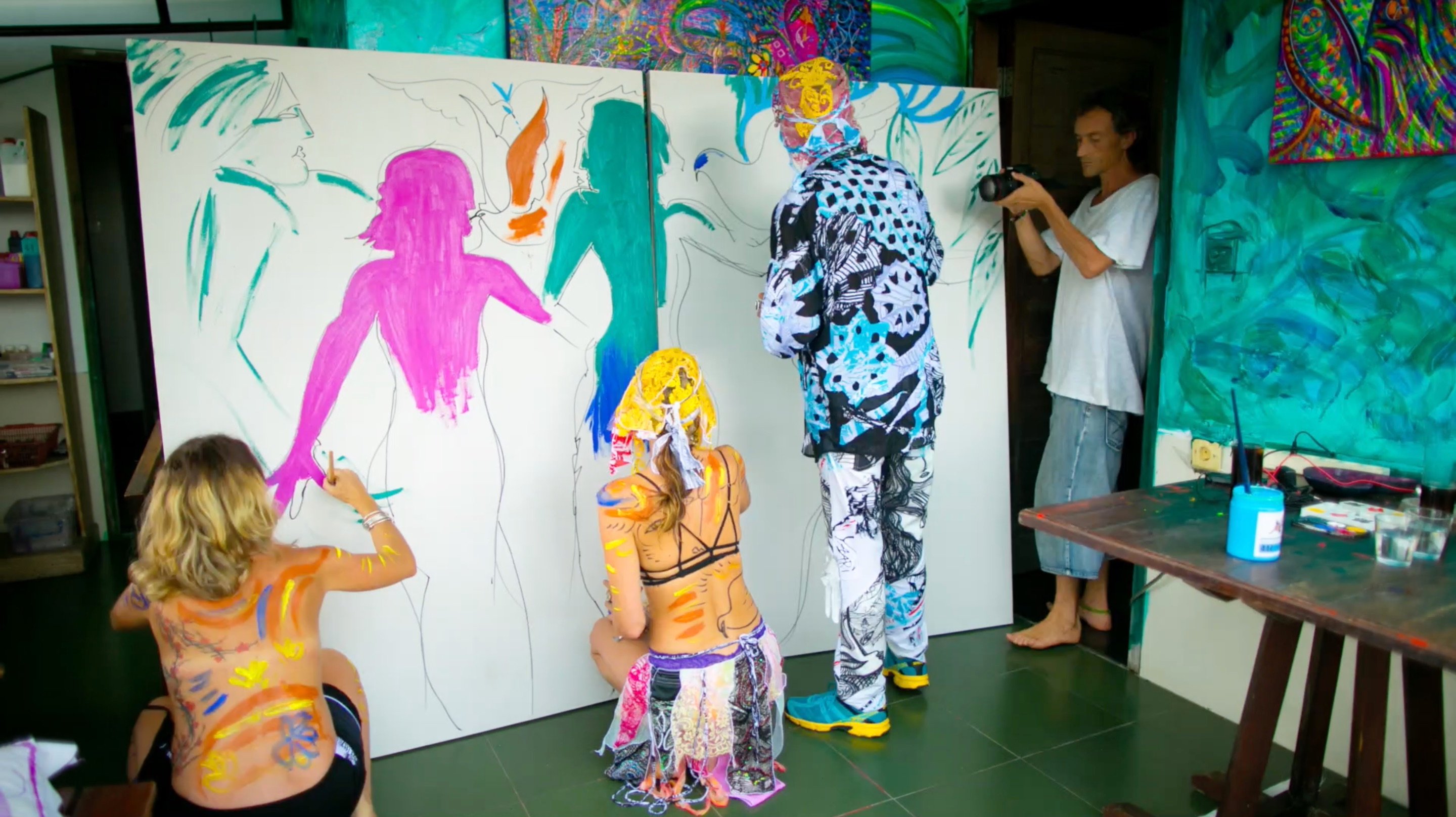 Here you can see @samstonehill and his family & friends getting involved in a body painting session.
After which this huge piece was created as the result of our co-creativity.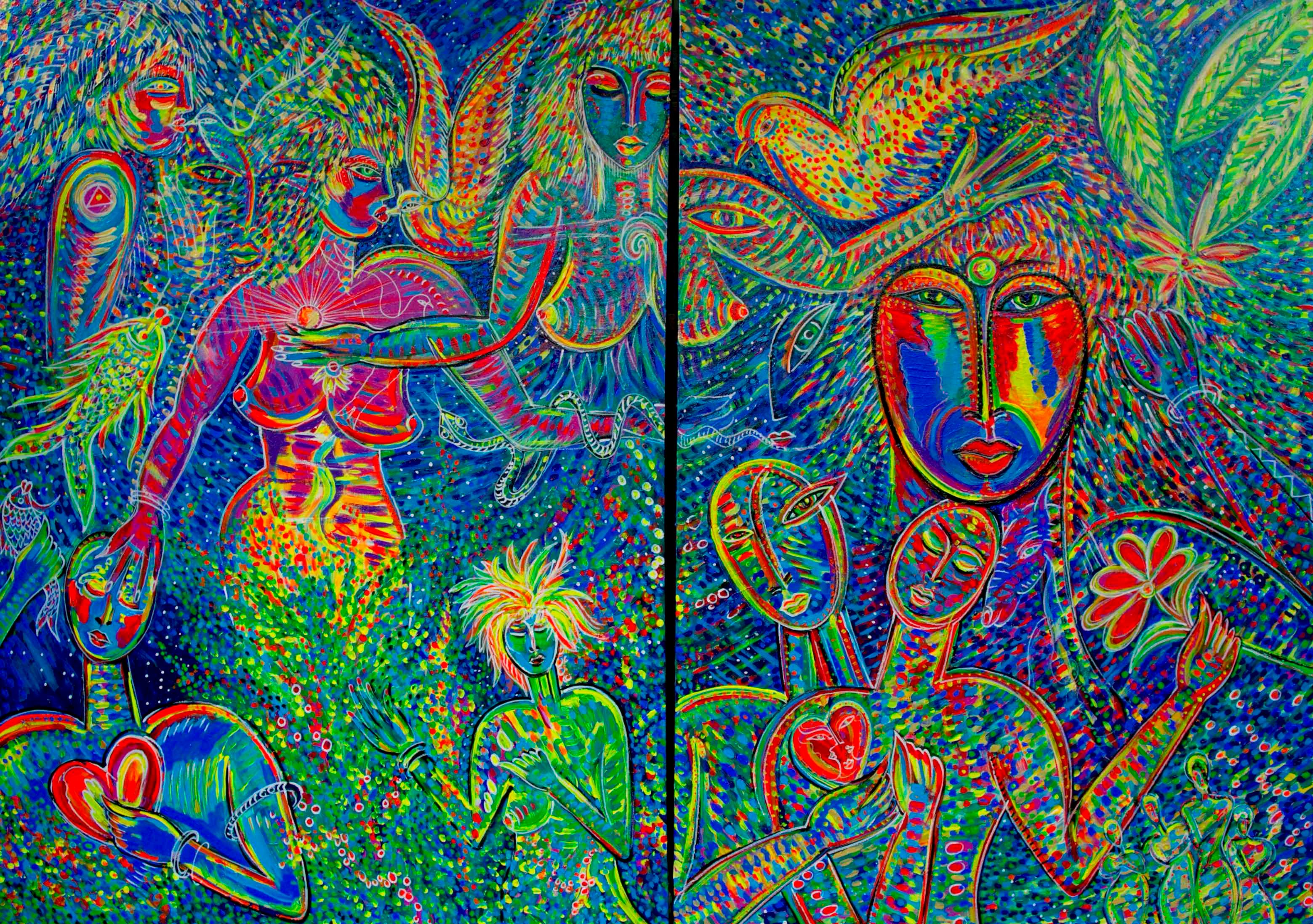 Together we are stronger!
I like to make a statement out of every image which defines the time and story of my life, and in time you will come to understand & appreciate who I am as we get to know each other.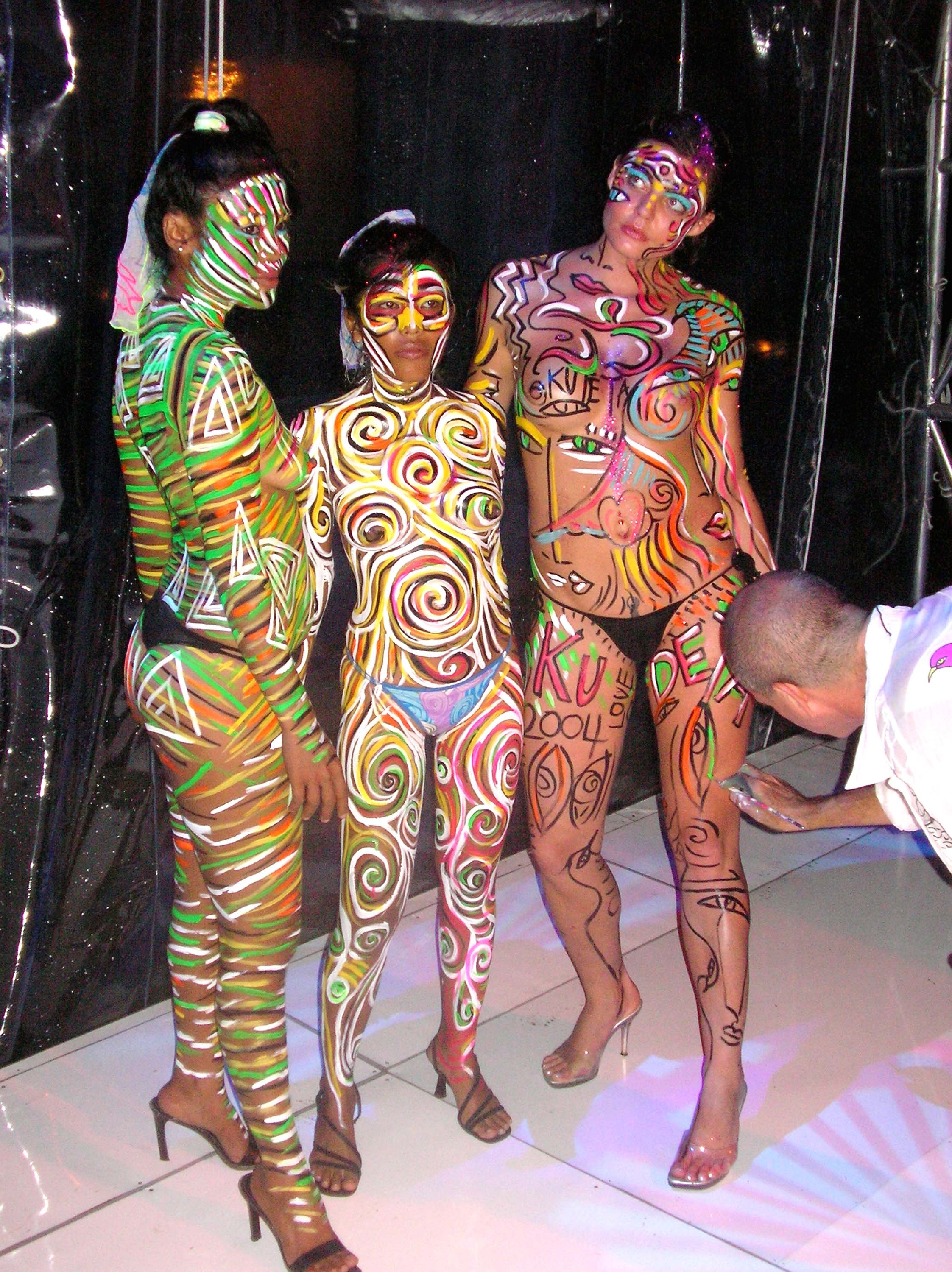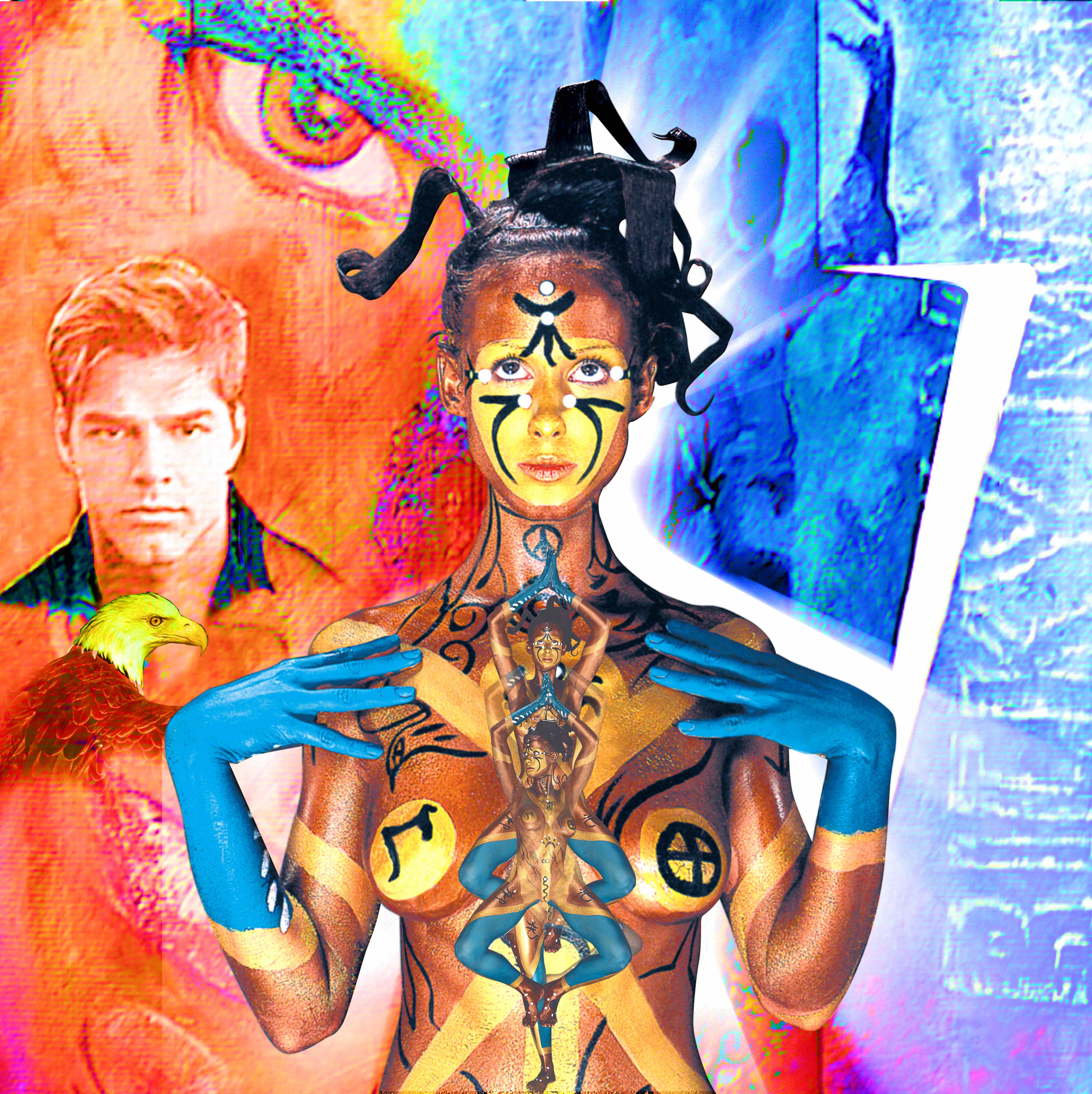 These images are inspired by the co-creativity that I so much want to share with the world.
The limited edition poster you can see above was created for the celebrity art auction in support of the Paralympic Games, Sydney 2000
(Sponsored by Visiboard & Ramler Furniture, Australia)
My Past
I have spent my entire life as an artist and want to say this to the other artists out there:
Never give up on your dreams because art is the most important process of life!
There is so much to tell you about my history, it's hard to know where to start.
Here are some of the various articles written about me over the years.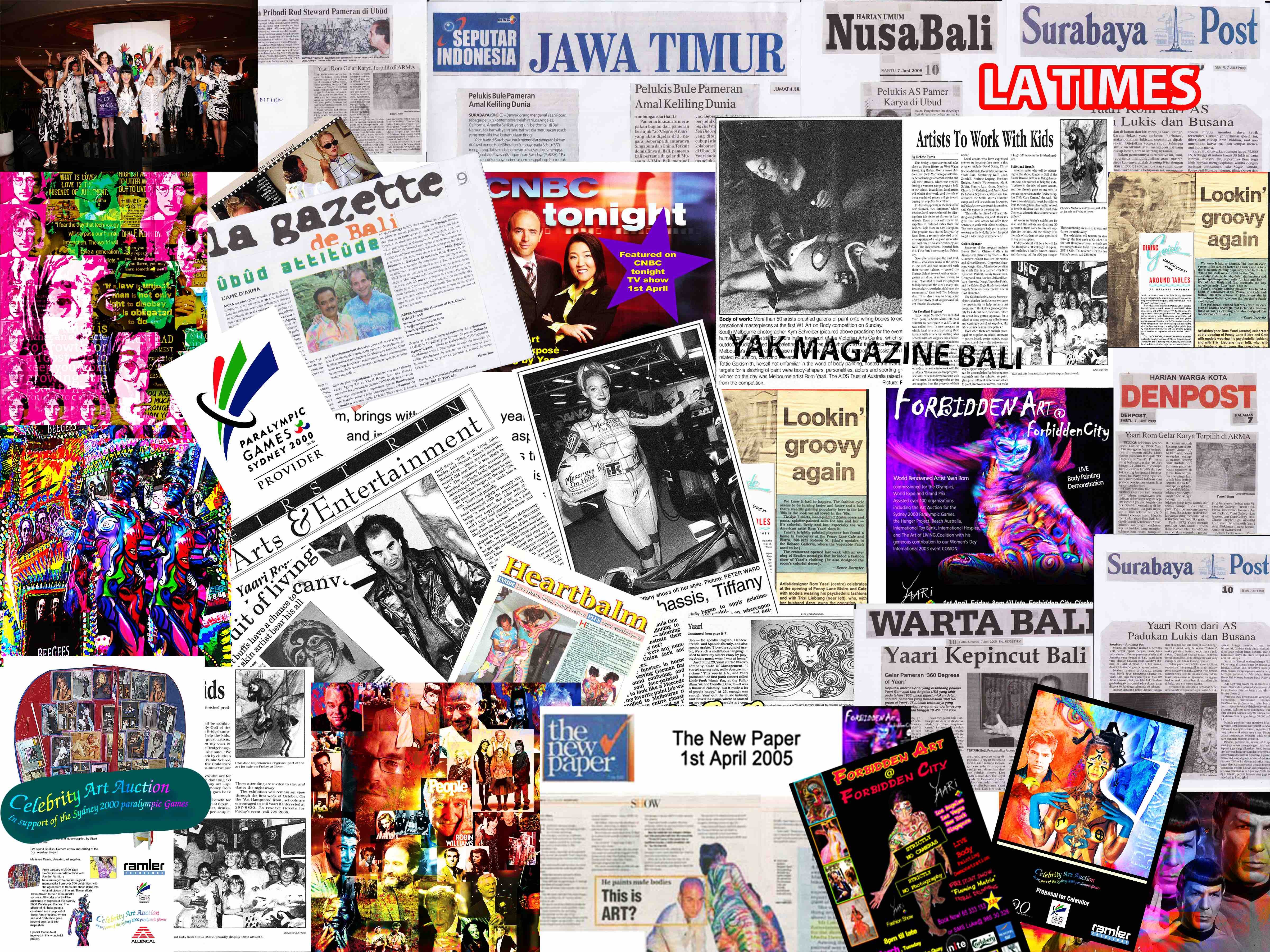 I was born at UCLA Medical Centre, Westwood CA. And since then I have been a citizen of the world! I have sold to some of the largest collectors around the world.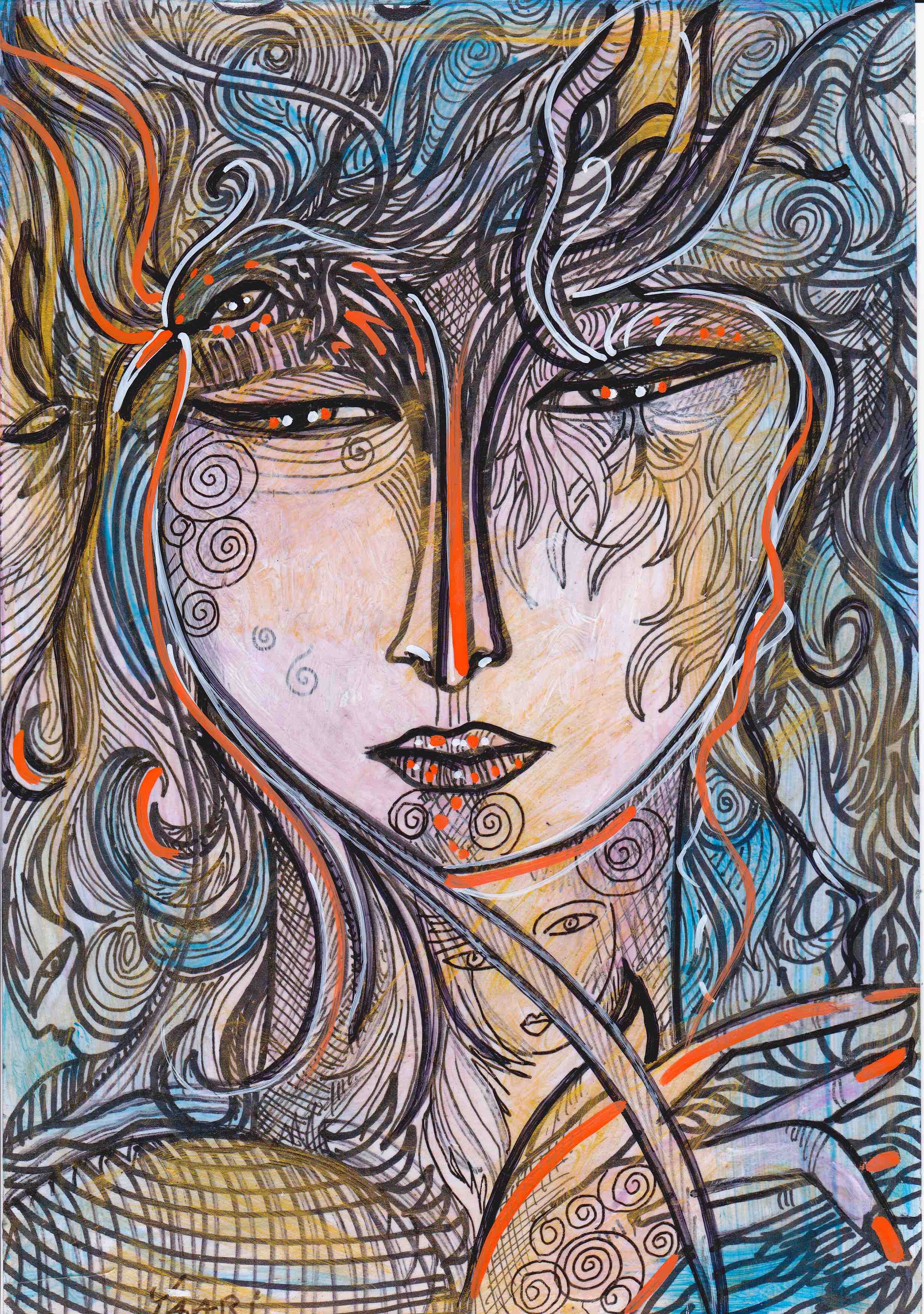 Every day I create. And I work on multiple pieces at the same time.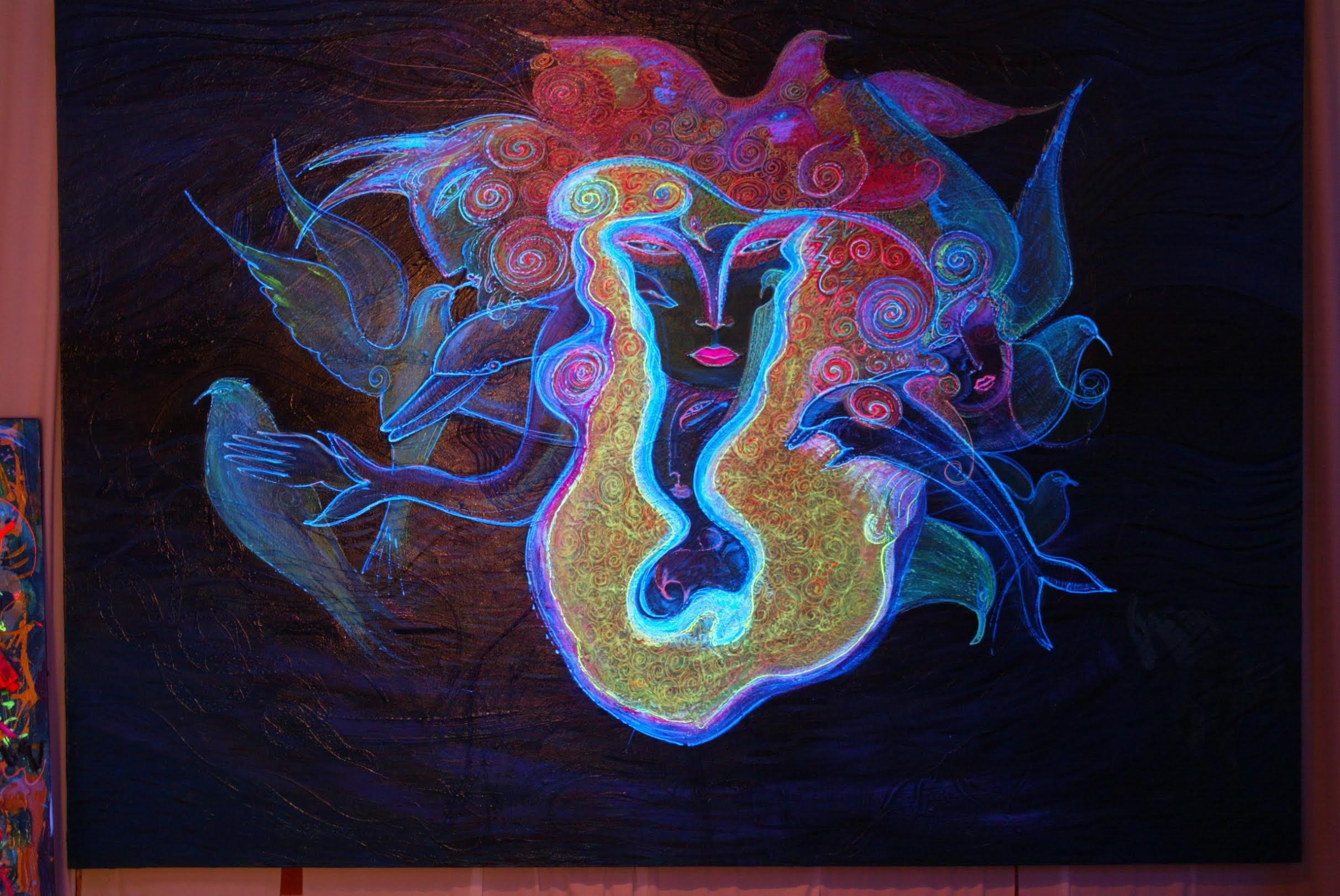 Art is not about how long it takes to finish. It is about the quality of the work.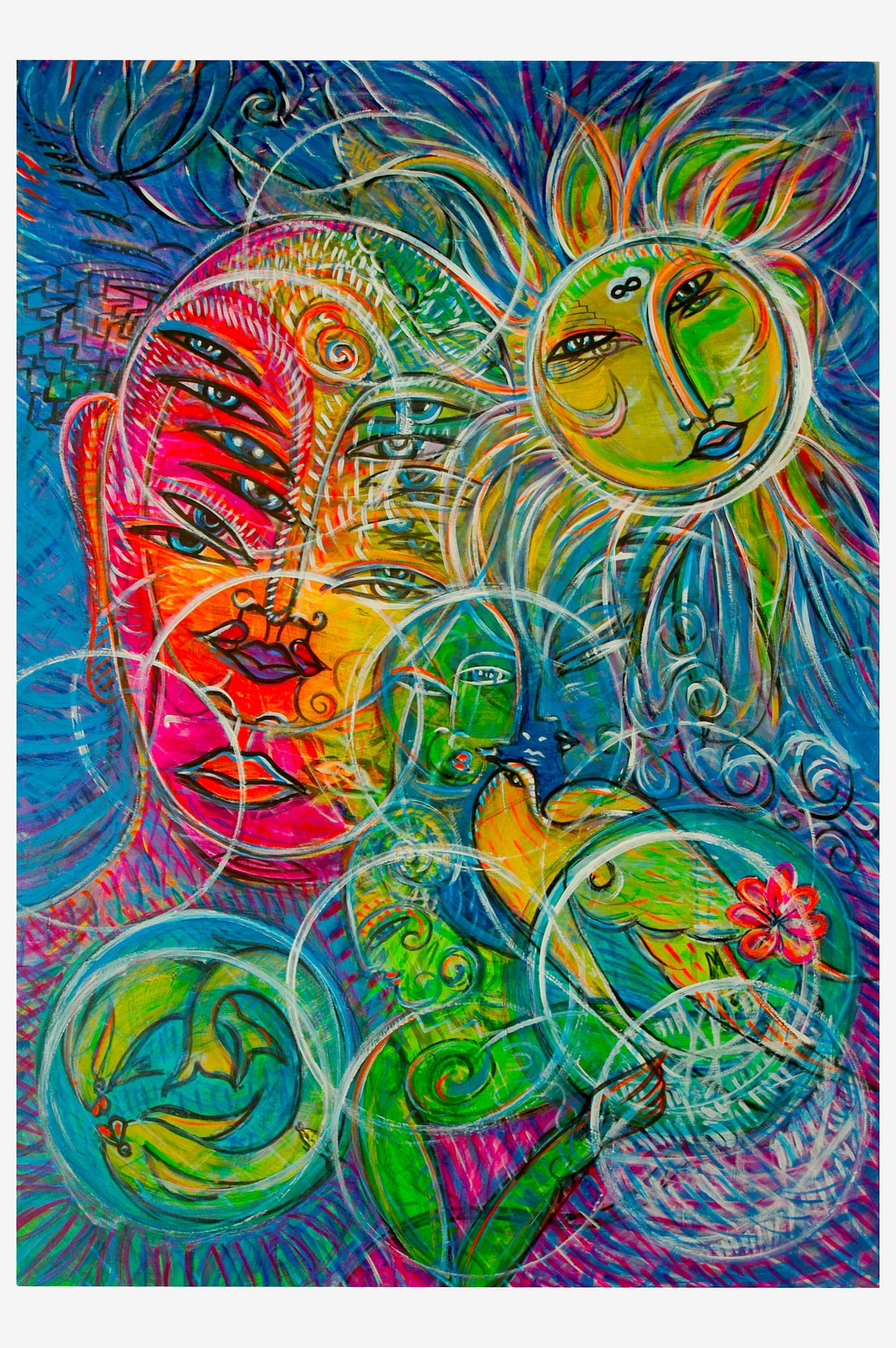 Sometimes art just happens spontaneously in a matter of moments.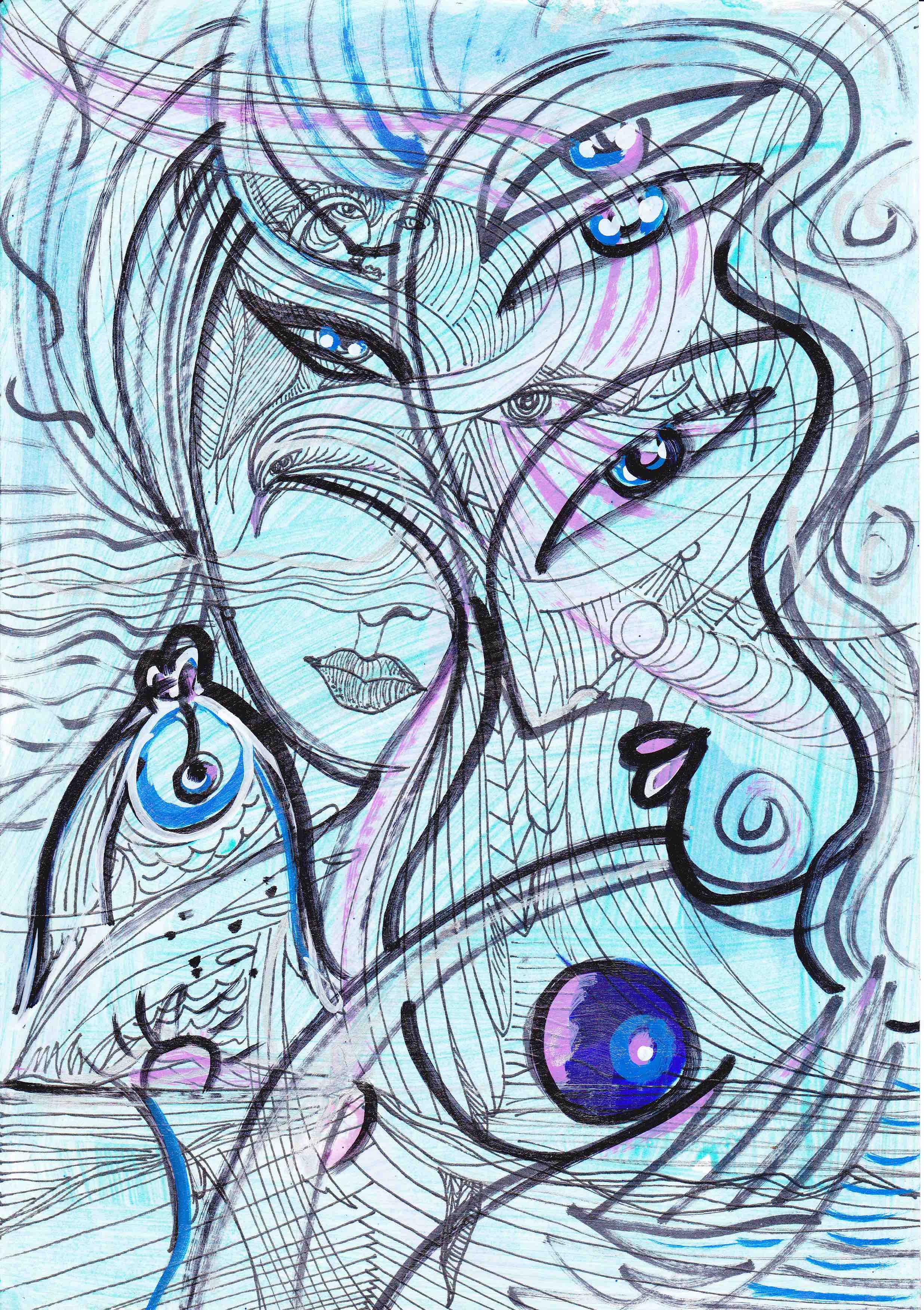 The Digital Years
In recent years my art has evolved into the world of digital creation. Thank you Photoshop! I now spend endless hours at my computer creating in a way that was not available to me back when I first dedicated my life to art.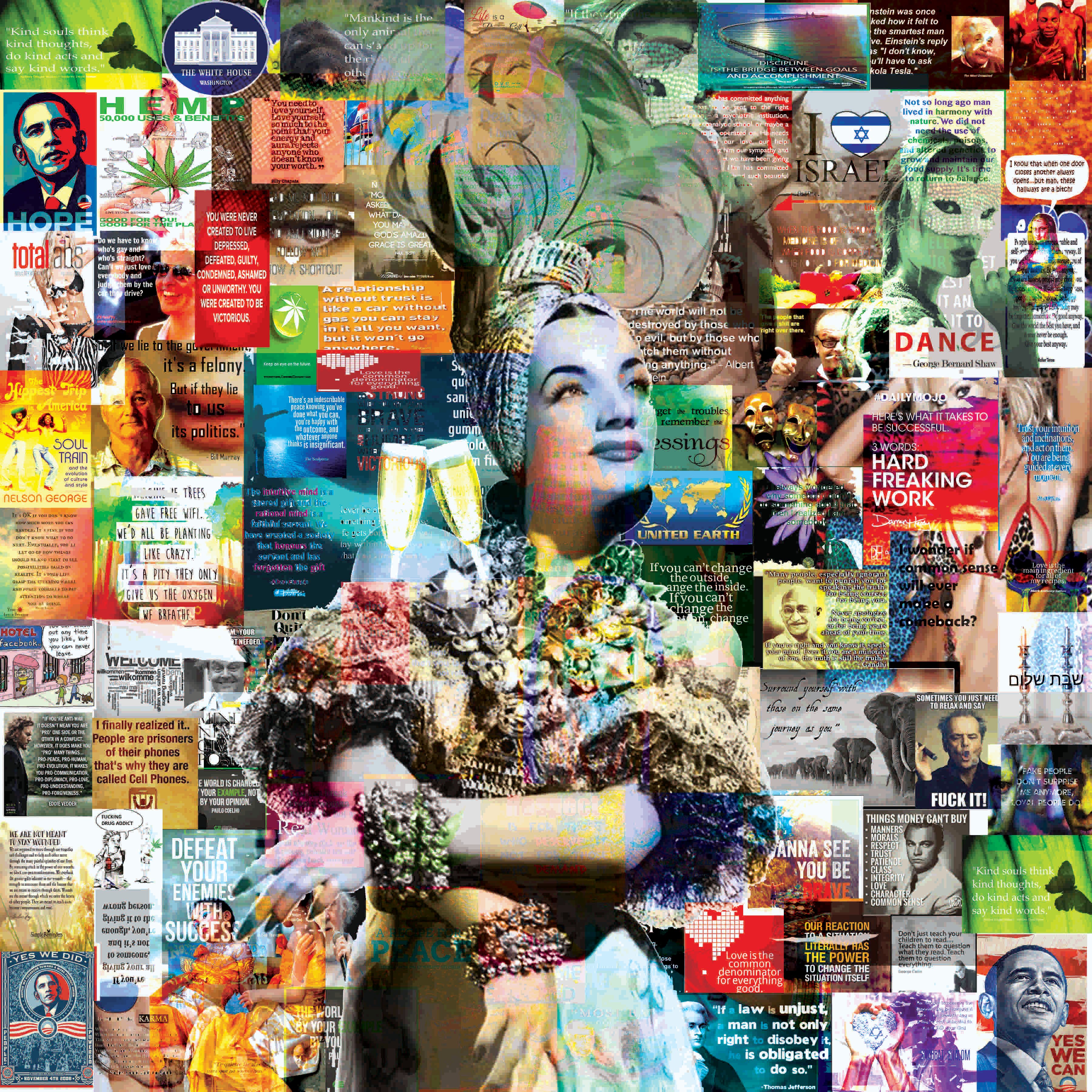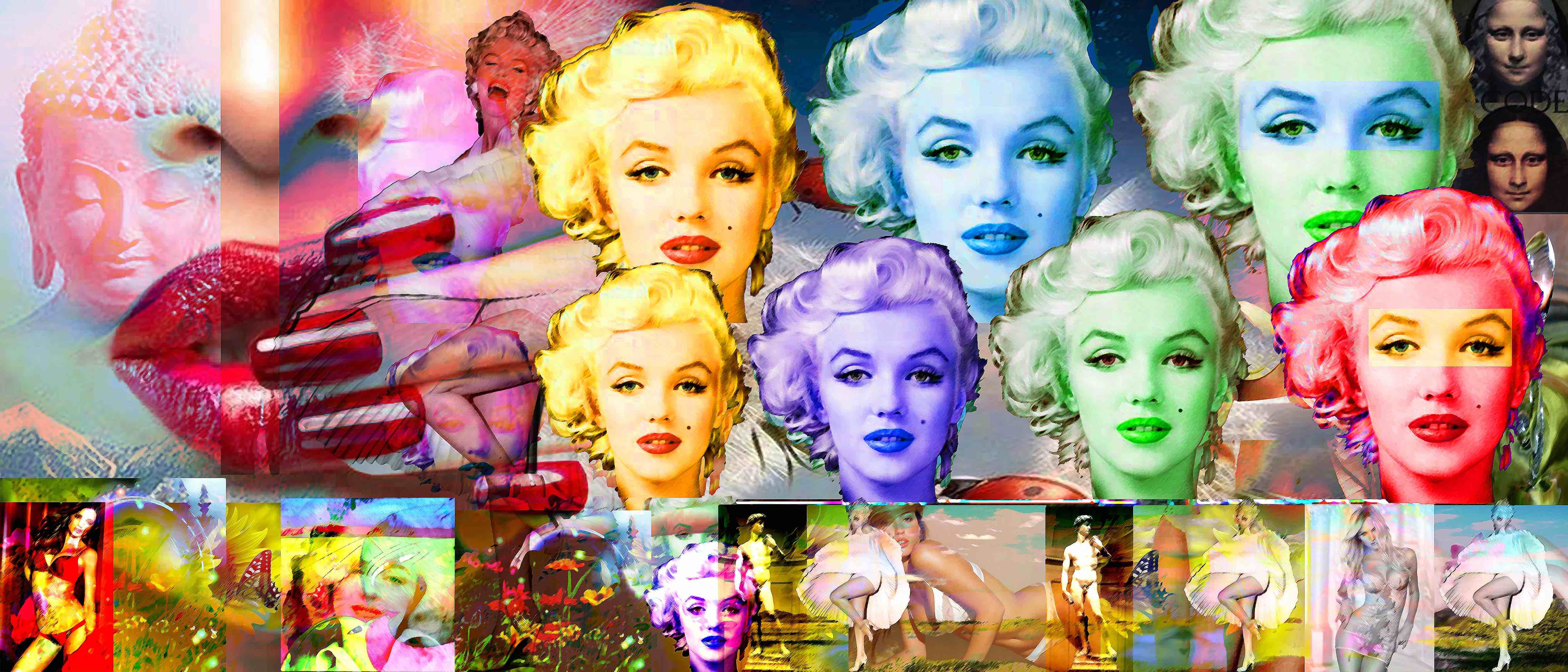 I would like to share with you honestly here on Steemit about my experiences with hallucinogenics & marijuana which have helped me open up many doors to a greater lever of creativity.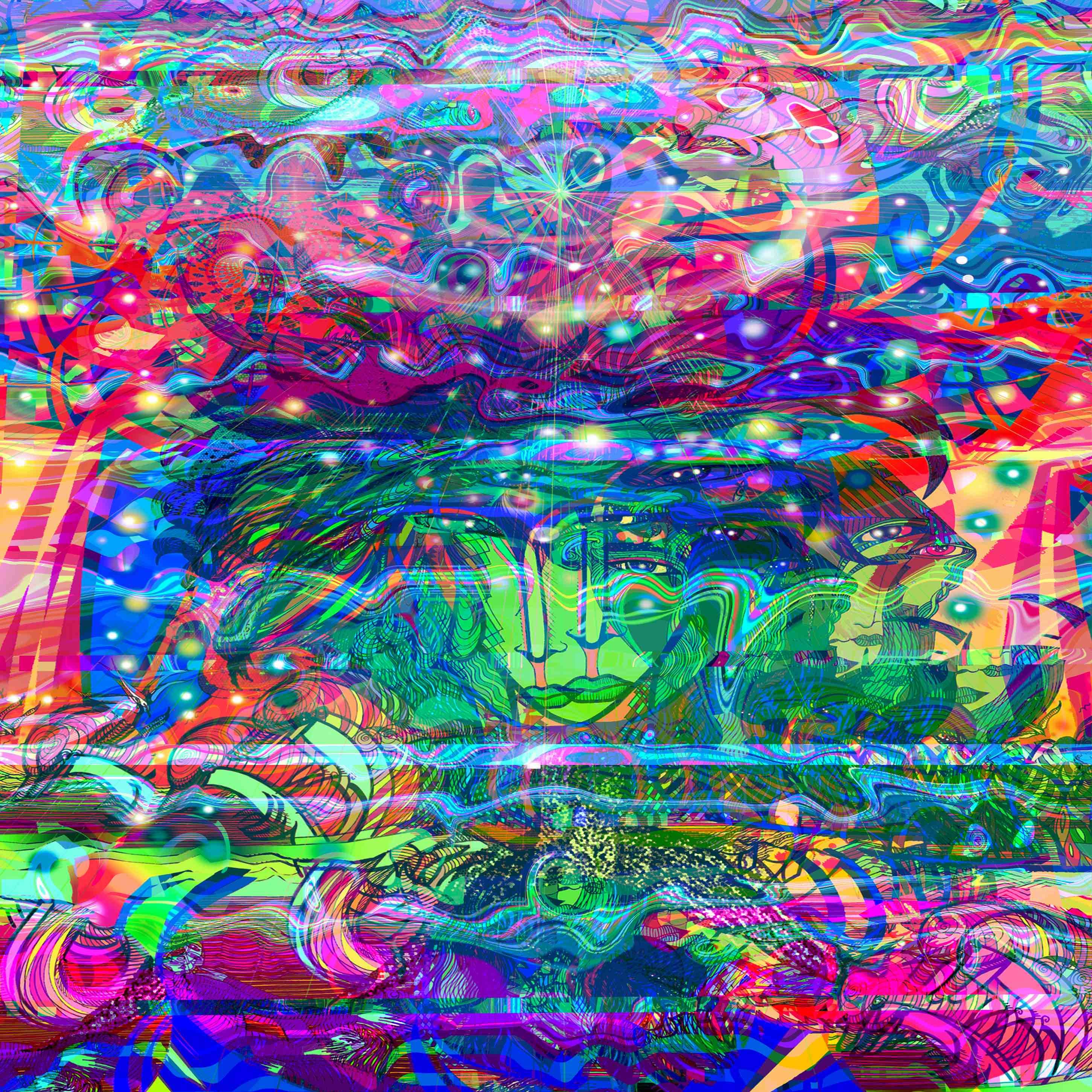 Fashion
My fashion works began appearing in the late 60s and continue to inspire to this day.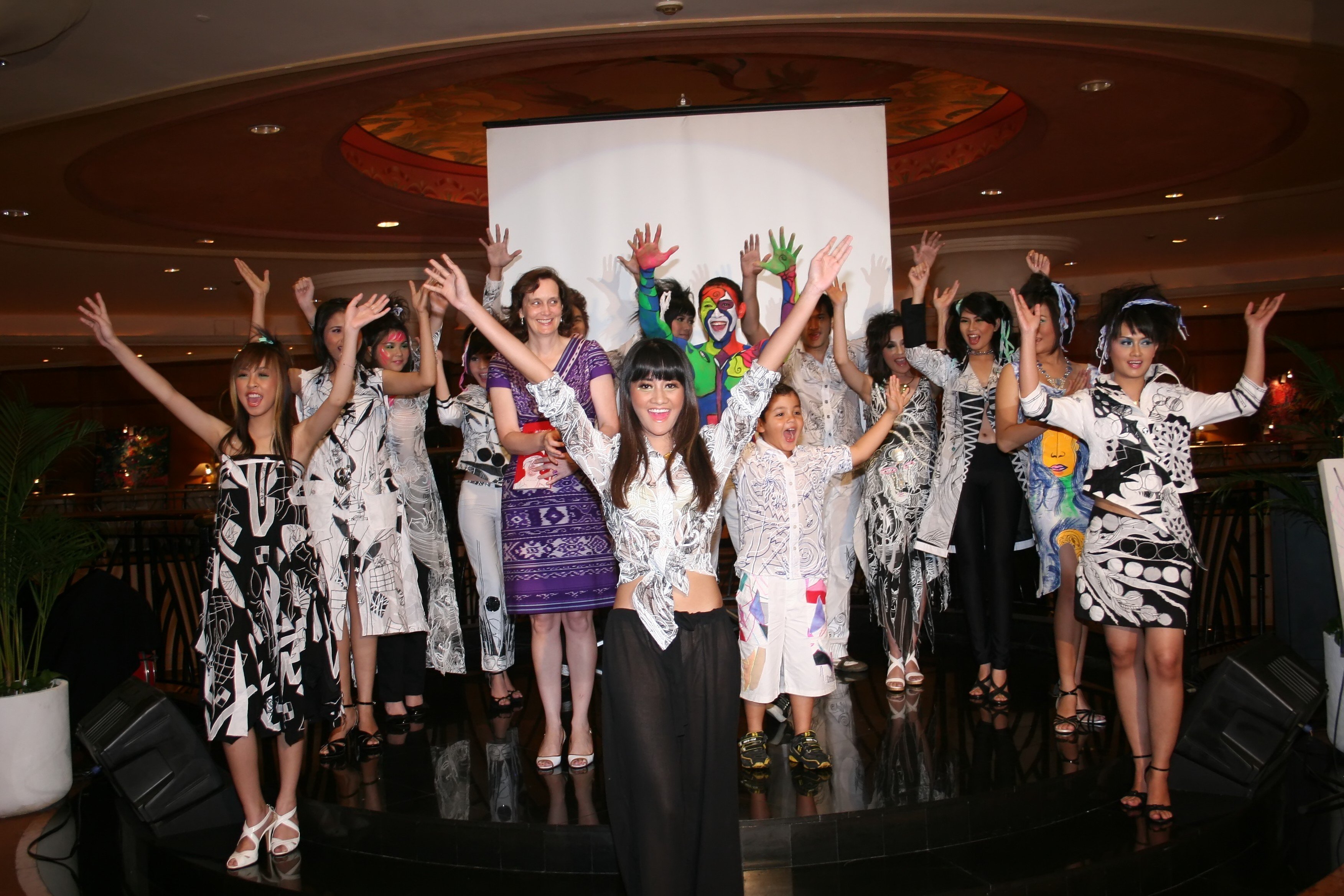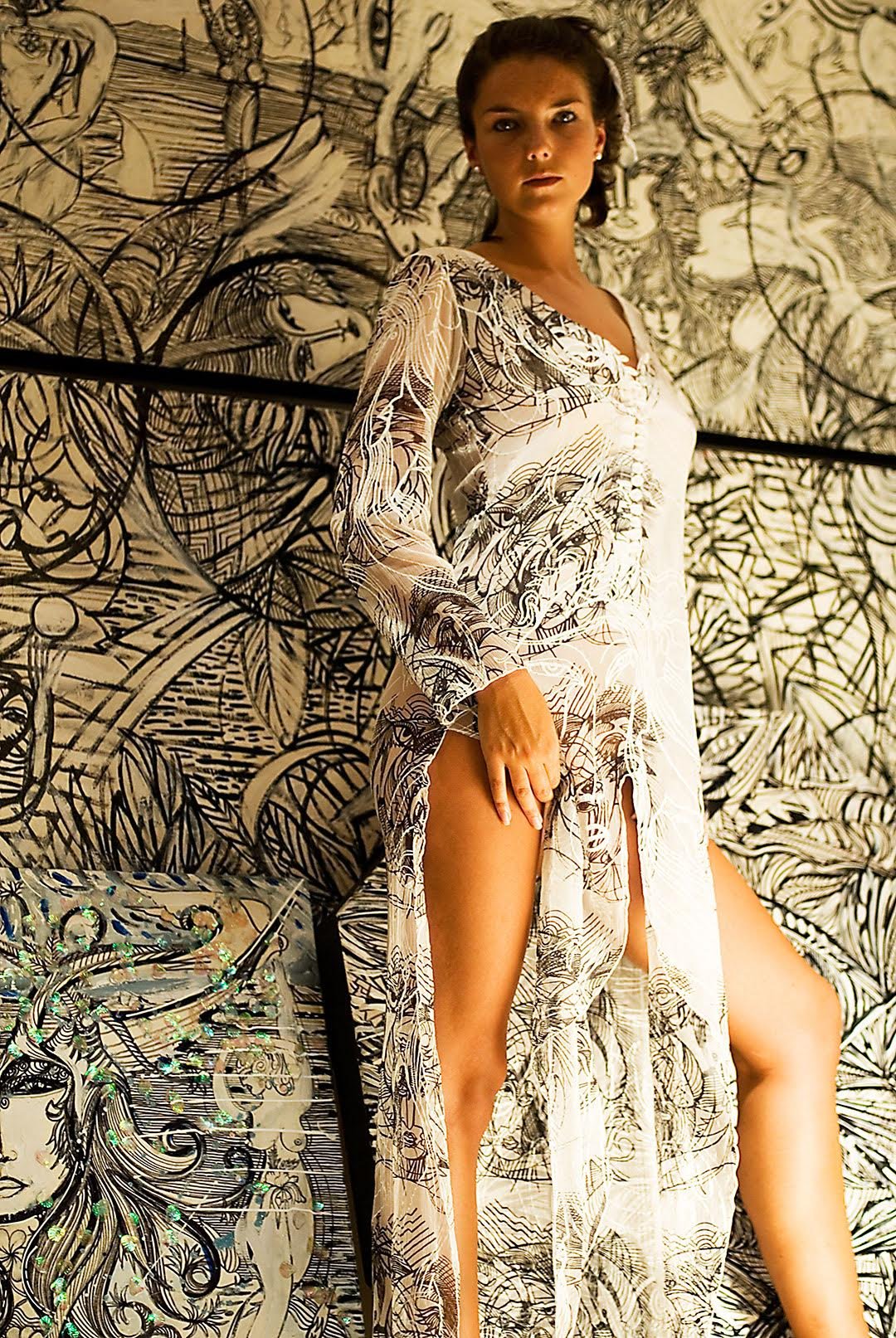 Property & Interiors
I have designed many projects around the world dealing with architecture & landscapes. The film below is an example of my recent work in Bali.